Patiala Car Rental - Punjab Tourism


Patiala Car Rental
Patiala Car Taxi Rental Service
Punjab-Tourism.com is a most prominent car hire company having 18 year Experience in Tour and Travels. Since 1996, we are providing services of Car Rental, Hotel Booking, Tour Packages according to the Guest Need/Requirement. We have covered whole North India Tourist with our Unique and fast Tour Operating Service. we have different place providing car rental service at the most cheap and competitive price. Booking a rental car for your vacation or business trip could be easier, If you will Contact Us for Car Hire in Patiala. Our Taxi Service in Patiala is one of the Best Patiala Car Rentals Deals.

We can assist you with great and best deals for Patiala Taxi Booking Service, Cab Rental in Patiala, Book Taxi for Patiala Tour, Car Rentals in Patiala, Patiala Taxi Service, Luxury Taxi Rental in Patiala, Corporate Car Rentals, Taxi Hire from Patiala to Himachal, Jammu and Kashmir.

Our fleet consists vehicles from the current and immediately model year comprising of Innova, Etios, Maruti Ertiga, Indica, Indigo, Tavera, Toyota Qualis, Tempo Traveller and many others in various categories. Our all vehicle are New Models with Luxury Features that makes your Journey Comfortable

Patiala Car Rentals also have the finest set of chauffeurs, who are experienced and responsible, ensuring that you have a fine experience.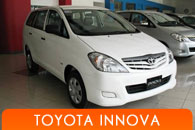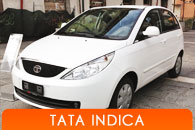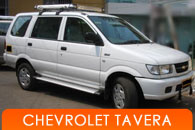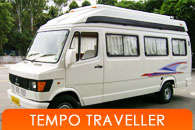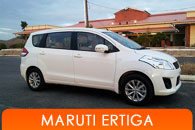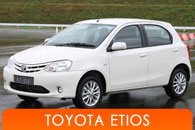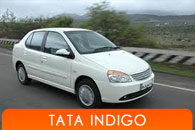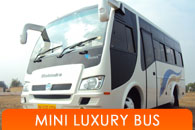 Patiala district (Malwayi:ਪਟਿਆਲਾ ਜ਼ਿਲਾ) is one of the twenty two districts in the state of Punjab in North-West India. Districts of Punjab along with their headquarters. It is surrounded by Fatehgarh Sahib, Rupnagar and Mohali to the north, Fatehgarh Sahib and Sangrur districts to the west, Ambala, Panchkula, Haryana to the North East and Kurukshetra districts of neighbouring Haryana state to the east, and Kaithal district of Haryana to the south west.
Baba Ala Singh (1691–1765) a Sikh chieftain from village Rampura Phul in Bathinda District of Punjab, with his army of young brave men migrated to Barnala where Baba Ala Singh in 1722 set up his new state. Later Baba Ala Singh moved to a small village of Lehal where he built a new city on the village naming it as Patiala, he laid the foundations of a steady and stable state known as Phulkian Dynasty south to Sirhind. In and around Patiala District he founded many villages within his territory, and reconstructed many historical Gurdwaras relating to Sikh Religion.
Punjab Car Rental Service
Tourist Places in Punjab
About Punjab